About Peresoft

Bobby Perel, founder of Peresoft Software
Company Profile
Established in 1983, Peresoft Software has become the undisputed leader in developing Cash Management solutions for Sage 300 ERP. Over the past three decades Peresoft Cashbook has been established as the de facto Cash Management solution for Sage 300 ERP internationally.
Today an award-winning reputation has earned Peresoft the most trusted name in the development of solutions that both enhance and extend the functionality of Sage 300 ERP products. Peresoft products are sold and supported by more than 500 dedicated Solution Providers throughout Africa, Asia, Australia, Europe, Canada and the USA.
Products
The multiple award winning Peresoft Cashbook for Sage Accpac ERP is depended on daily by over 6 000 companies and 25 000 users world wide. The Peresoft product range also includes the renowned RecXpress for automatic bank reconciliations and EFTXpress for Electronic Funds Transfer processing.
Customer Care
A reputation for outstanding and dependable support has been earned by a highly skilled and experienced team. Dedicated attention and a hands on approach ensure clients have access to the latest skills and knowledge.
Research and Development
Peresoft consists of a highly skilled and dedicated research and development division. The R&D team has acquired vast experience through 30 years of developing products that integrate with and significantly enhance the functionality of the core Sage 300 ERP financial system.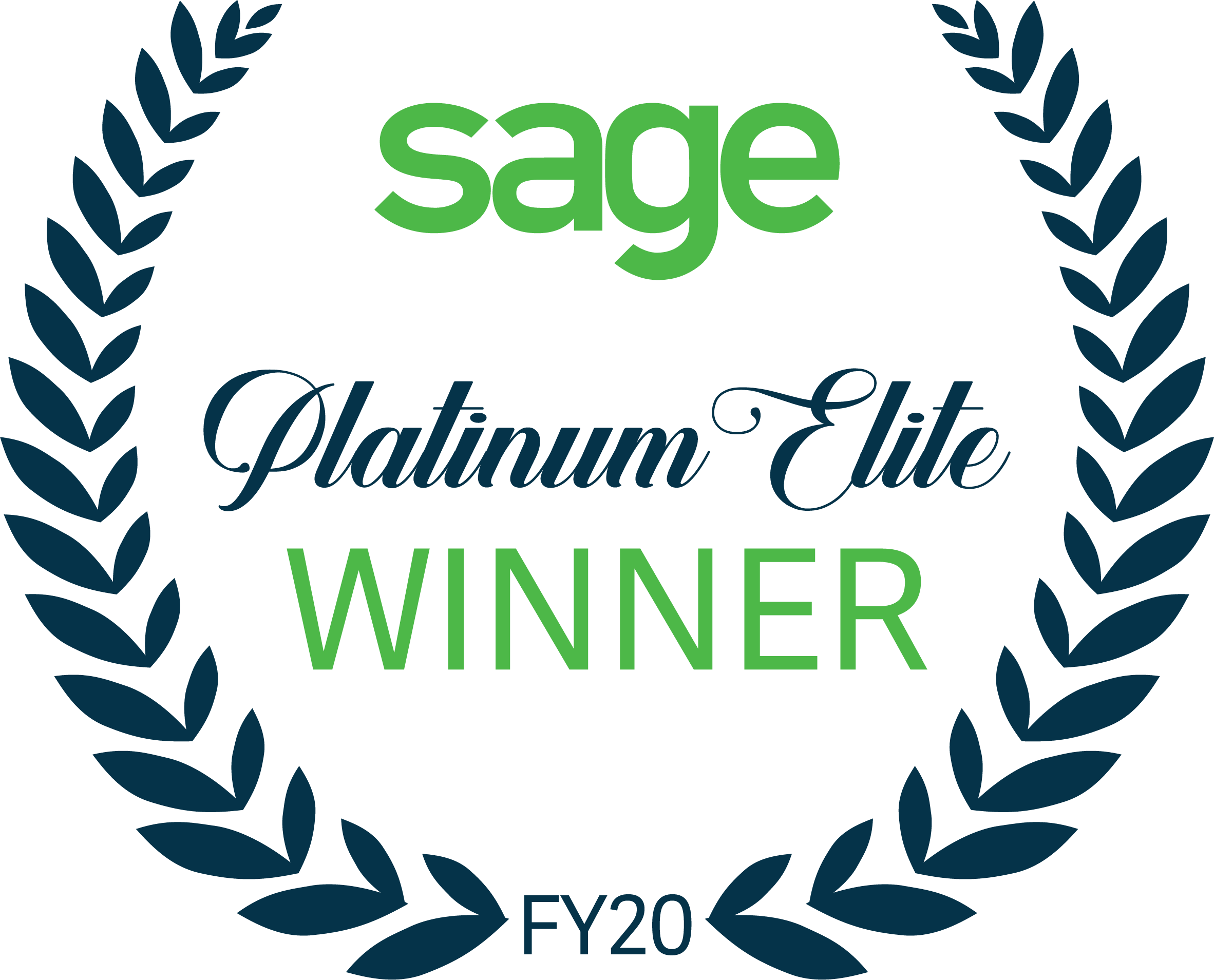 Peresoft Awards
The consistent and consecutive accolades bestowed upon Peresoft over the last three decades are testimony to the level and depth of skills the company sustains.
Sage ACCPAC International
Sage Platinum Elite 2020
ACCPAC Solution Provider of the Year 2000
International Access Developer of the Year 1994/95
International Access Developer of the Year 1990/91
International Access Developer of the Year 1988/89
Microchannel Australia
Access Product of the Year 1992
Best Selling Access Product 1990 to 1995 (Hall of Fame)
Developer of the Year 1998
Highest Third Party Product Sales in Australia 2000
ACCPAC Africa
Highest South African Sales Third Party Products 1997 to 2007
South African Developer of the Year 2008
South African Developer of the Year 2009
South African Developer of the Year 2010
South African Developer of the Year 2011
South African Developer of the Year 2012
South African Developer of the Year 2013

View from the Peresoft offices
Peresoft SOFTWARE AND SUPPORT (Pty) Ltd
Peresoft House
PO Box 26715
Hout Bay, 7872
36 Marais Rd.
Hout Bay
Cape Town, 7806
Tel: +27-21-790-2119
Fax: +27-21-790-2348
Internet: www.Peresoft.com