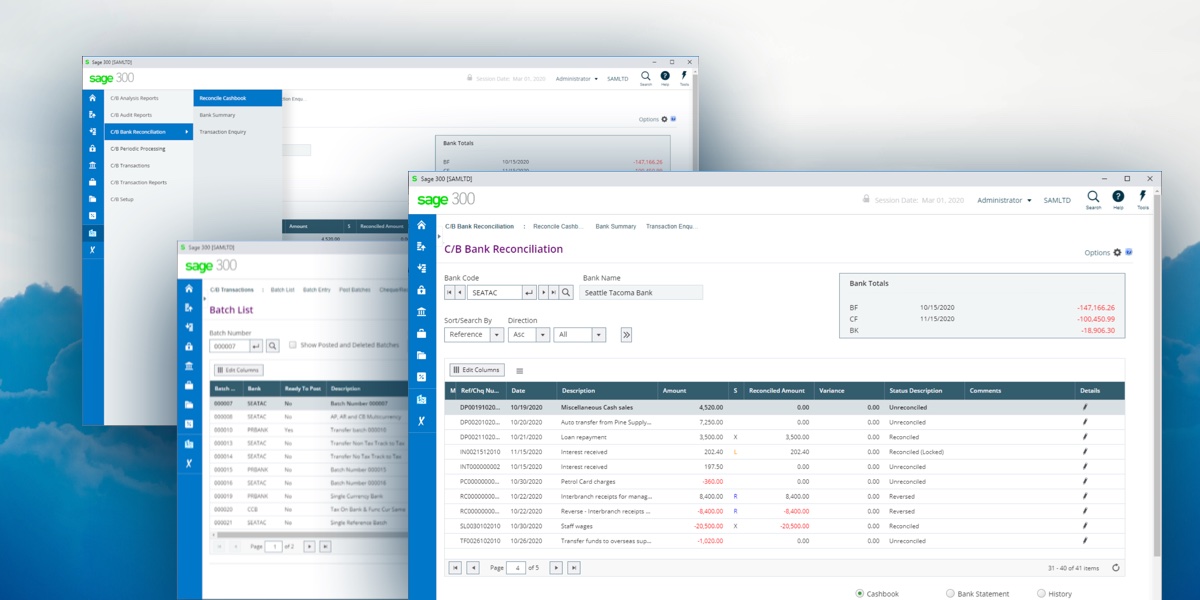 Product News - May 2022
New Web UI Installs for Sage 2020 PU8, 2021 PU5 and 2022 PU2
Compatibility updates have been released for Peresoft's Web UI versions 2020, 2021 and 2022. These versions are now compatible with Sage 2020 PU8, Sage 2021 PU5 and Sage 2022 PU2.
Versions currently supported by Sage and Peresoft are 2020, 2021 and 2022.
Please note our Web UIs are not backward compatible and will require the latest Sage PUs installed.
You can view our Version Compatibility List to stay up to date.