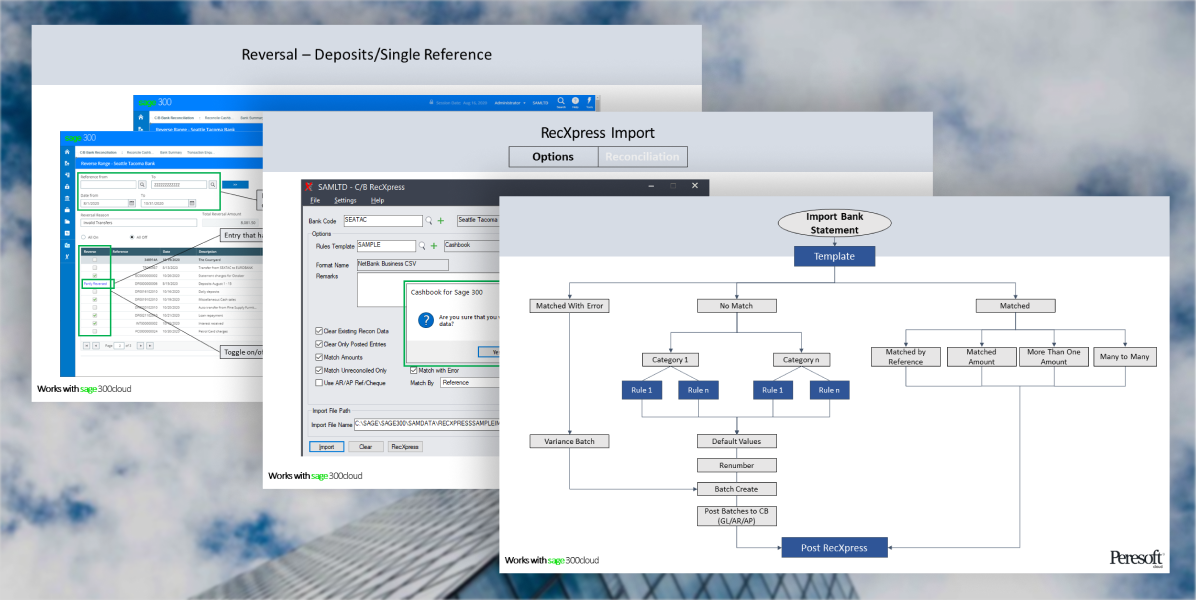 Peresoft Documentation Currently Available
Peresoft's Documentation, Resources and Training
Peresoft has created multiple resources to help improve Peresoft product proficiency.
We have redesigned our documentation to be more easily read. We will continue to create new PDFs that can be used as quick reference to common functions in Cashbook and RecXpress.
Below we have compiled a full list of all our resources for you to share with your clients, making them easily accessible.