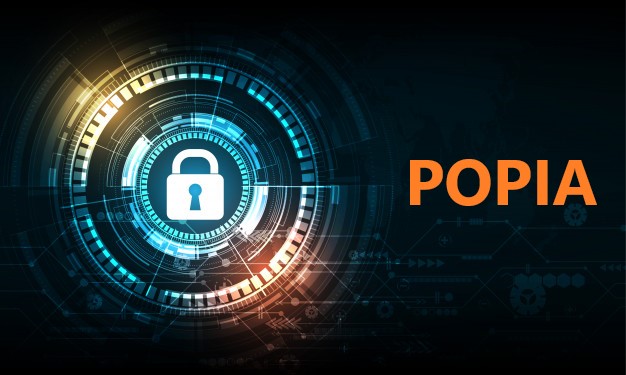 Protection of Personal Information Act
Peresoft takes protecting all Solution Providers' and Clients' data very seriously.
Peresoft keeps data for informing Solution Providers of latest product information and for Clients to receive product renewal invoices. The following data is kept and is shared only between Peresoft, the registered Service Provider and their clients:
Company Name and Address
Location
Telephone number
E-mail Address
Invoice History
Product History
Please visit our website to read our Privacy Notice for more information.
If you do not want to keep receiving Peresoft emails you can select to unsubscribe below or you can edit your profile on our website. If you wish to be deleted from our database please email Peresoft at unsubscribe@peresoft.co.za.